Philip Mukkattu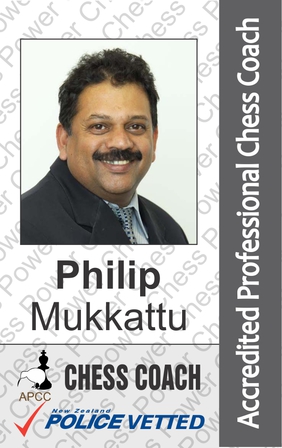 Philip is kind, generous, friendly and helpful. Much of his experience has been in Information Technology but he has also spent a number of hours over the chess board. Philip learned chess without a coach and has developed himself into a strong and formidable player.
Why do you love Chess?
Bobby Fischer once said "You can only get good at chess if you love the game." I never loved chess but I like the game as it is silent from beginning to end and I would like to think I am pretty good. Maybe Fischer wasn't 100% correct. Simply meeting other individuals from various cultures with a similar interest for the diversion makes chess wholly enjoyable.
When/how did you first learn to play?
During the age of 10-12 I have been watching elders play chess in the streets day and night. Then I began making moves with my friends and continued on now and then.
Why do you enjoy working with kids?
Children are always eager to learn new things and ideas. I believe providing them with my knowledge in chess is providing someone happiness other than myself. Their cheerful and care free attitude can make me worry free to do the job - just like playing.
What are your main Chess achievements?
I began playing serious chess and tournaments during the last ten years. This period I have secured first to third places in competitions and the New Zealand Grand Prix on several occasions within my grade. I came first in the George Trundle Reserve Tournament at Auckland Chess Centre when it was first introduced in 2016.
I also attended the Commonwealth Chess Championships. Here is a photo of me with Sravan Renjith, a former student of the NZ Chess Academy. Sravan came 5th overall in the Under 8 group.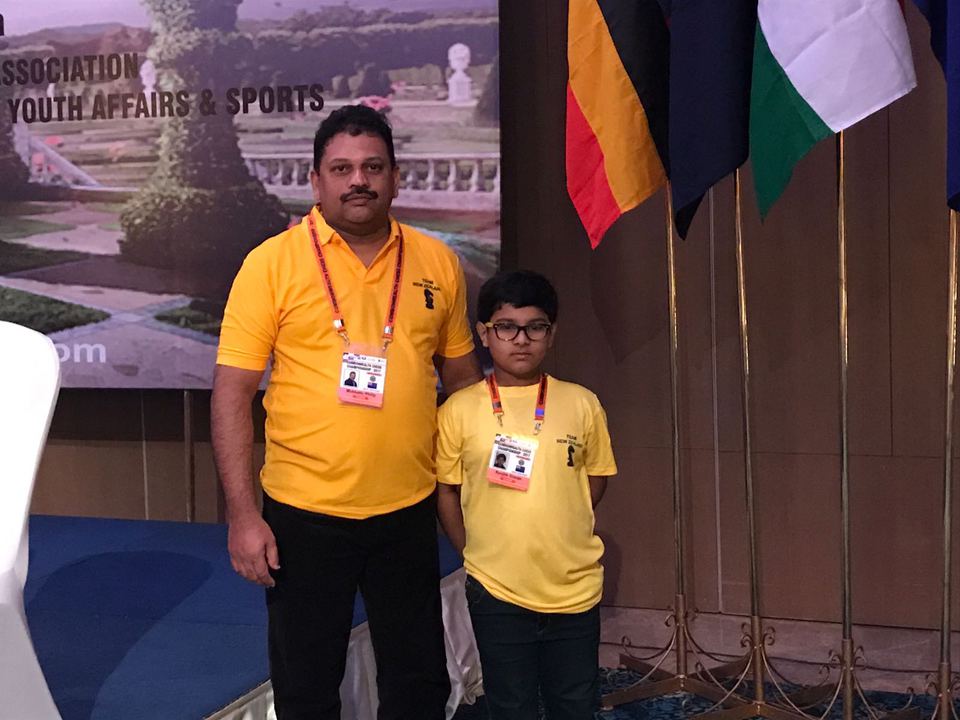 How do you think Chess helps kids?
Chess can help kids objectively analyse and evaluate problems before their reactions. Chess also helps anticipating things so kids can learn to plan ahead in life as well as over the board.