Sarapu Cup Timaru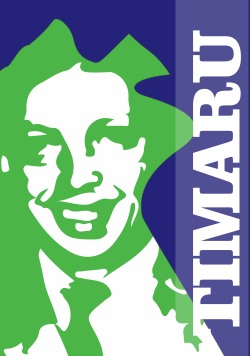 A fun, social Chess Tournament just for kids ages 5 to 18 here on the LAST SUNDAY of each month. Lots of great prizes!

Enjoy a $5 discount if you pay one month or more in advance. Just enter EARLYTIM when you checkout.

If you choose to pay on the day, the fee will be $25.

Cancellations must be notified 24 hours prior. We can then apply your fee to the same event on a different date.