Queen's Cup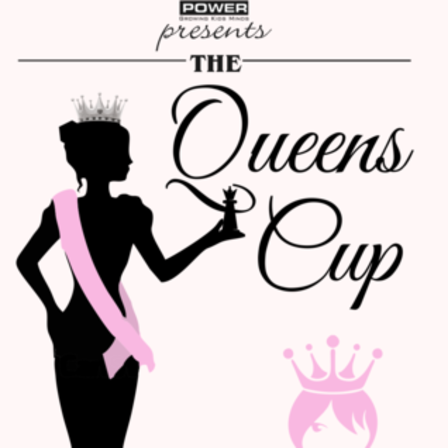 A first in NZ, Chess Power introduces a regular tournament just for girls. Held every two months culminating in the Queen's Cup Championship at the end of the year. All events are held from 1pm - 5:30pm. Lots of great prizes!

Enjoy a $5 discount if you pay four weeks or more in advance. Just enter EARLYQUEEN when you checkout.

If you choose to pay on the day, the fee will be $30.

Cancellations must be notified 24 hours prior. We can then apply your fee to the same event on a different date.