Chess Lovers School Holiday Program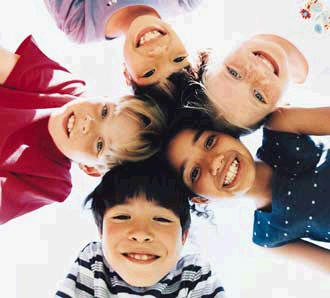 Use this page to pay for your holiday program. Choose from the drop-down option to select how many days you would like to pay for. The default is 1 day.

If you would like to pay for more than one child, change the quantity accordingly.

* Develop thinking and problem solving
* Learn great new skills
* Experienced Professional coaches
* Make friends with like-minded kids

Book 5 days and get 1 day free!

NOTE: A one-off stationary fee of $10 is required for all holiday program bookings to cover the cost of the exercise booklet. This fee is included in the price.