All players played 7 games.
The score is based on the number of points a player gets. A win is counted as 1 point. A draw is half a point. And a loss is zero points.
Award
Name
Score
1st Place Overall & 1st Under 14

Michael McKenzie

6.0 from 7 (played harder opponents)

2nd Place Overall & 2nd Under 14

Kumaa Jayachanthiran

6.0 from 7

3rd Place Overall & 3rd Under 14

Liam Macdonald

5.0 from 7

4th Place Overall
Callum Batley

5.0 from 7

Top Girl & 3rd Under 10
Amika Smith

3.0 from 7

1st Under 10

Euan McDougall

4.0 from 7

2nd Under 10

Thomas Clunie

4.0 from 7

Distinction

Michael McKenzie, Kumaa Jayachanthiran, Liam Macdonald, Callum Batley

5 and 6 points

Credit
Euan McDougall, Nathan McDougall, Thomas Clunie

4 and 4.5 points

Participation
Amika Smith, Kurt Brown, Sylvia McDougall, Cody Blackburn, Dylan Copland, Trey Waldron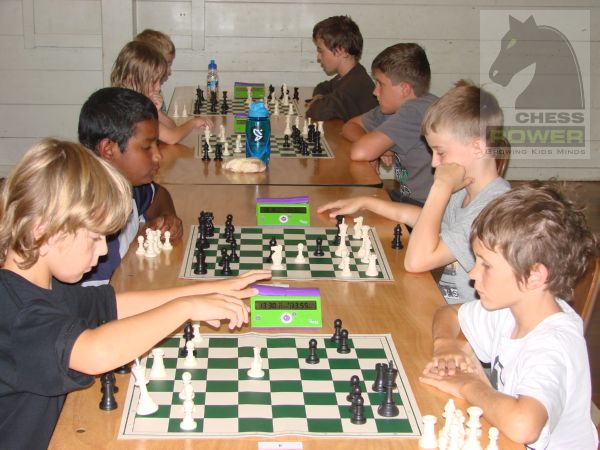 Brain Power at work!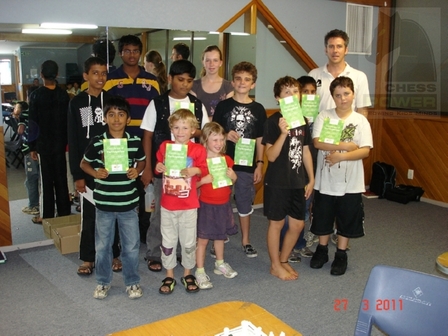 Top Girl & 3rd Under 10 - Amika Smith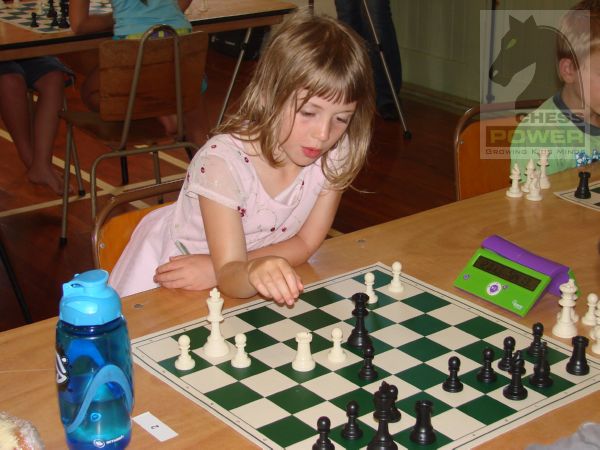 2nd Girl - Sylvia McDougall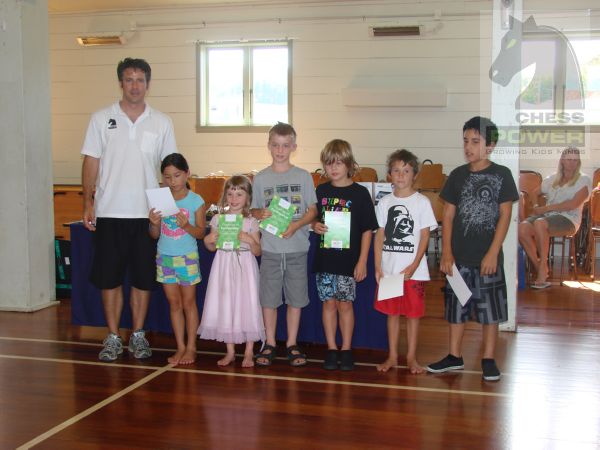 Participation Awards (from left, Paul Macdonald, Amika Smith, Sylvia McDougall, Kurt Brown, Cody Blackburn, Dylan Copland and Trey Waldron)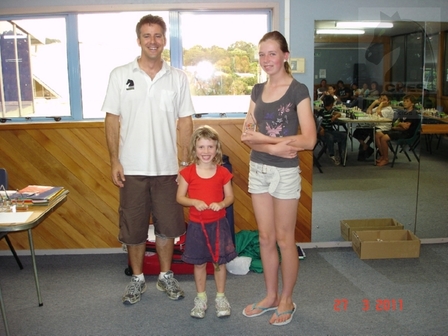 Credit Awards (from left Euan McDougall, Thomas Clunie and Nathan McDougall)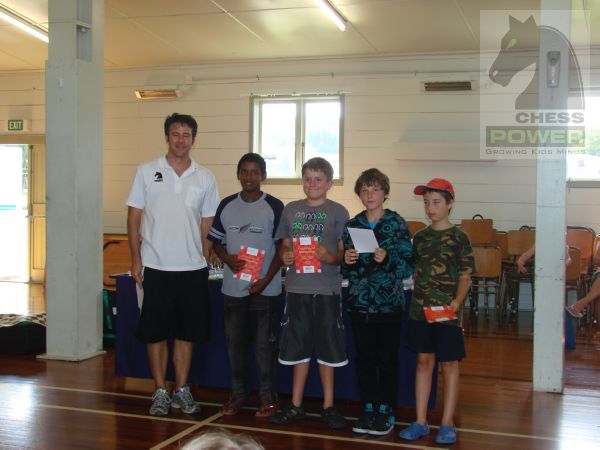 Overall Winners and Distinction Awards (from left Paul Macdonald, Kumaa Jayachanthiran - 2nd place, Michael McKenzie - 1st place, Liam Macdonald - 3rd place and Callum Batley - 4th place)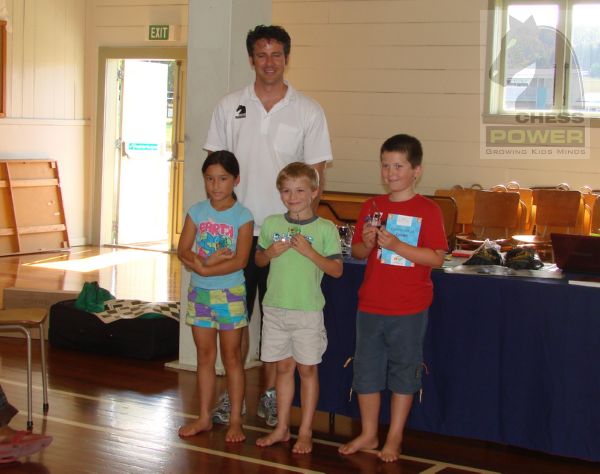 Overall Winners Under 10 Division (Euan McDougall - 1st place, Thomas Clunie - 2nd place, Amika Smith - Top Girl and 3rd place)