Clusters FAQ
What is this whole clusters thing all about?
It is widely recognised that Chess is beneficial to kids. In 2016 we introduced a new cluster system across all primary schools in Auckland to encourage greater participation in Chess.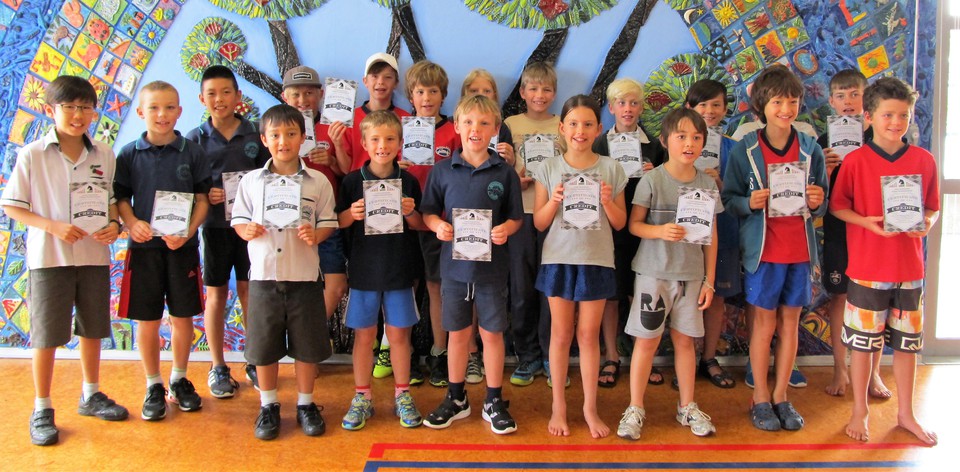 Why should I participate?

The cluster system has a number of key benefits:
Community-based
Compete against local schools just in your area
Greater opportunities for success
Take little steps towards competitive chess rather than one large step
Little travel required
Low participation costs
Pathway to Chess Power regionals and Chess Power Nationals
How does it work?
Events are organised into small "community-based" cluster qualifier events, rather than regional events
Each cluster event is made up of your school and a small number of schools in close proximity to you
Your cluster event will be held late in Term 1 or in Term 2
Your school can enter as many students as you like into your local cluster event
You need to send a minimum of 4 students as we take your top 4 students individual scores to make up your team score
The winning teams progress to the Chess Power regionals held at the end of Term 2 and if they do well, progress to the Chess Power Nationals
What is the format of the cluster tournaments?
The tournament is individual and team based - just like our regional events. You need a minimum of four students as your team score is made up of your top four students. However, you can send as many students as you like.
There will be 7 games at a 15 minute time control. Everybody gets a certificate based on their score. And the winning teams qualify for regionals.
What age groups can enter?
The cluster system is open to all students in Auckland.
How much does it cost?
The fee to participate in the cluster events is $10/student
For decile 1-4 schools it is just $5/student
For the host school there is no charge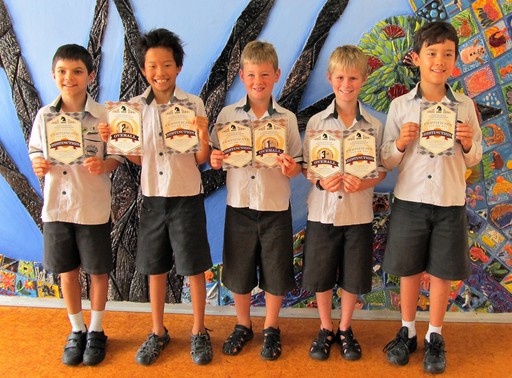 How do I find out which cluster my school is part of?
There are three cluster groups, Primary (Years 1-6), Intermediate (Years 7-8) and Secondary (Years 9-13). If your school has students from a mix of year levels than your school will exist in two or perhaps all cluster groups.
The primary cluster group is made up of 22 clusters. The intermediate and senior cluster groups are made up of 6 clusters each.
We have put together a list of every school in Auckland and which cluster your school is part of.

Ok, I know which cluster I am in. But how do I see which other schools are in my cluster?
Just visit the lists above and hit CTRL-F and search for your cluster name and you will find all schools in your cluster.
How do I get involved?
You just need to register on our Cluster Registration page.
What do we do if our school isn't ready for Chess?
The first thing is all schools have a few talented students that are experts at chess. You just need to find them.
To help get the rest of your students up and running, we do offer a FREE Chess Open day. You just need to let us know a day and time for us to come and visit.
Do I need to know which students are able to participate when registering?
No, you don't. You can register and reserve some spaces, and then once your students are confirmed, come back to the registration page and add their names on the Cluster Registration page.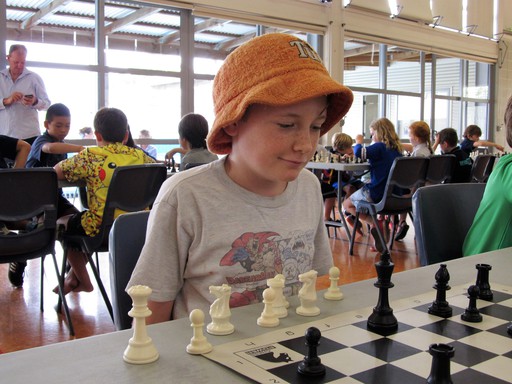 When and where are the cluster events being held?
All the cluster events are scheduled at the very end of Term 1 and throughout Term 2 each year. Host schools are confirmed in October each year and all events are published on our calendar in November for the following year. To see the date and venue for your cluster event, go to the Auckland Events page or jump onto the Cluster Registration page and find your event on the Cluster Event drop-down box.
Can I host a Cluster event?
The system doesn't work if we don't have a host school for each cluster event. So please offer to host if you have the facilities to do so. We provide all the equipment and run the event on the day. We just need a hall to use and trestle tables and chairs. Typically we expect 30-50 students at each cluster event.
If you are able to host your cluster event, please contact us.
What happens if our school wins our Cluster event?
If your school does well in your cluster event, you then qualify to compete in the Chess Power regionals held at the end of Term 2. If you do well in the regionals, you can then participate in the Chess Power Nationals which is typically held at the beginning of Term 4.
You have to be one of the top teams in the cluster event to go through to regionals. The number of schools that qualify is based on the formula Number of schools that partipate divided by two rounded down.
e.g. If five schools participate, two will qualify.
If three schools participate, only one will qualify.
If eight schools participate, four will qualify.
Can you play in the regionals without first qualifying through a local Cluster event?
For Auckland you have to participate in your local cluster events and do well in order to participate in regionals. It is possible to play in regionals directly but only if your local cluster event couldn't be held for some reason. Typically this happens because we couldn't get a host school for the local cluster event.
Can you participate in Cluster events outside your local area?
Yes, this is possible and a good idea if you want to get some healthy competition, however you can only qualify for regionals through your own local cluster event. Your team will receive individual recognition but not team recognition in an out-of-zone cluster event.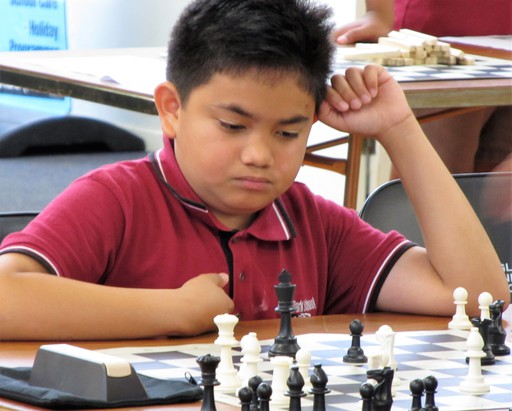 If we win our local Cluster event, how many students can we send to the regionals?

You can send as many players as you wish to regionals but you must send a minimum of four students.
If you have a question, that isn't listed on this FAQ, please contact us so we can help. If we think others will benefit, we will add your question to the FAQ!
Ok, I got it. How do I register my team?
Just visit our cluster registration page to register your players.