What an exciting finish!! In the end there was only half a point in the team result with Helensville Primary edging out Riverhead School to win the event.
Of special note was Amey Smith's performance. The best female player came 10th place and only joined Chess coaching sessions a few weeks earlier! Outstanding!!
Watch the Official Video of the Event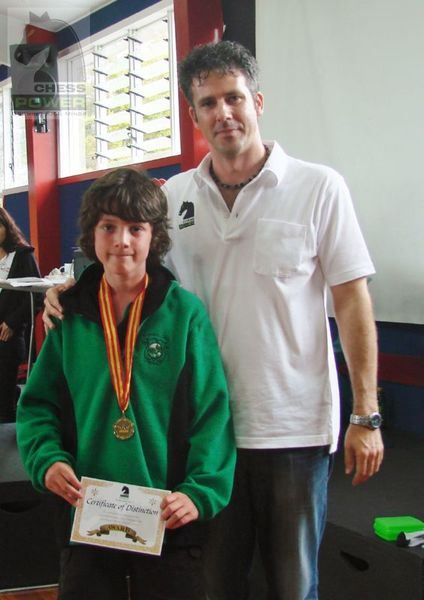 Overall Winner, Leo Anderson Riverhead School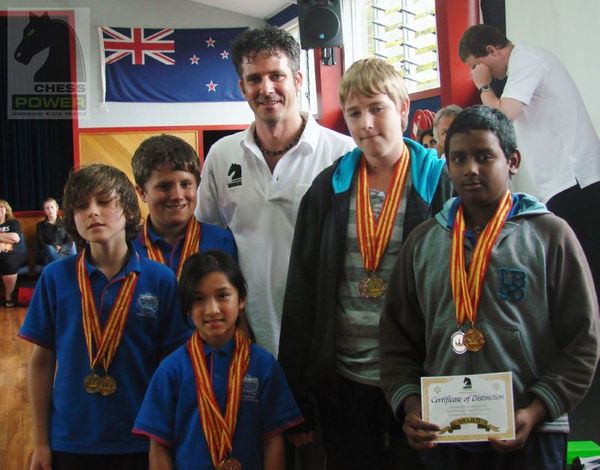 Team Winners, Helensville Primary
From left to right (Liam Macdonald, Michael McKenzie, Amey Smith, Paul Macdonald (Coach), Truman Smith, Kumaa Jayachanthiian)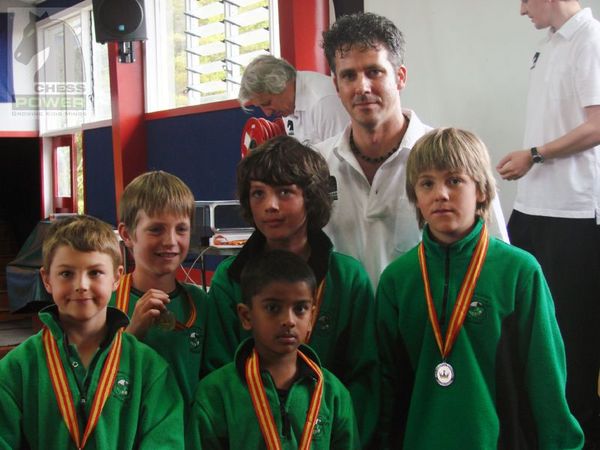 2nd Team Winners, Riverhead School
From left to right (Gian Krauer, Jaxon Norris, Rohan Patel, Leo Anderson, Daniel Kiernan-James)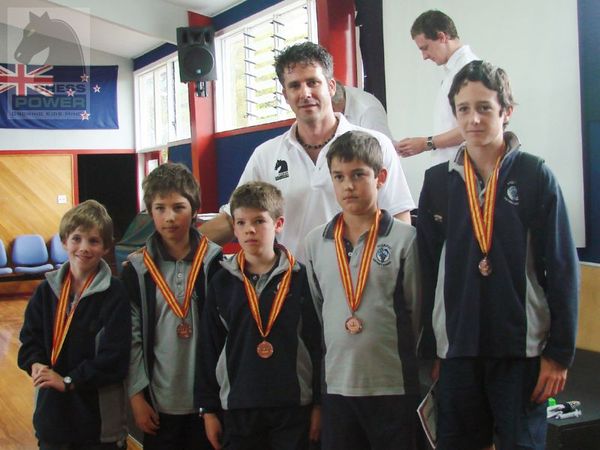 3rd Team Winners, Huapai District School
From left to right (Bennet Atkins, Callum Batley, Reece Caulfield, Michael Ashton, Liam Speer)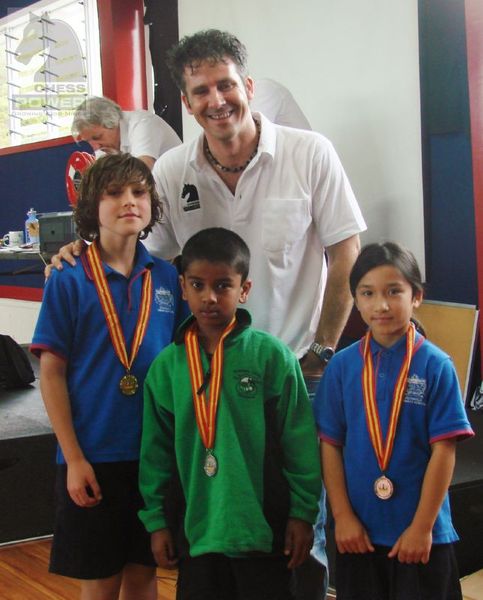 Under 10 Winners
From left to right (1st Liam Macdonald, 2nd Rohan Patel, 3rd Amey Smith)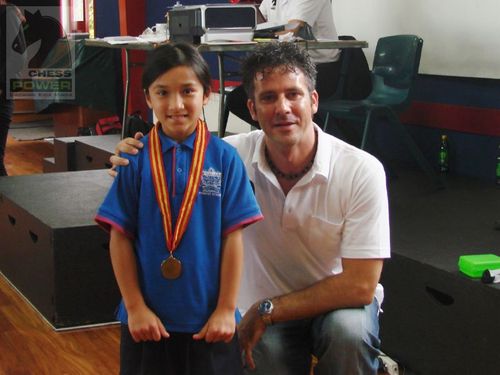 Best Girl - Amey Smith, Helensville Primary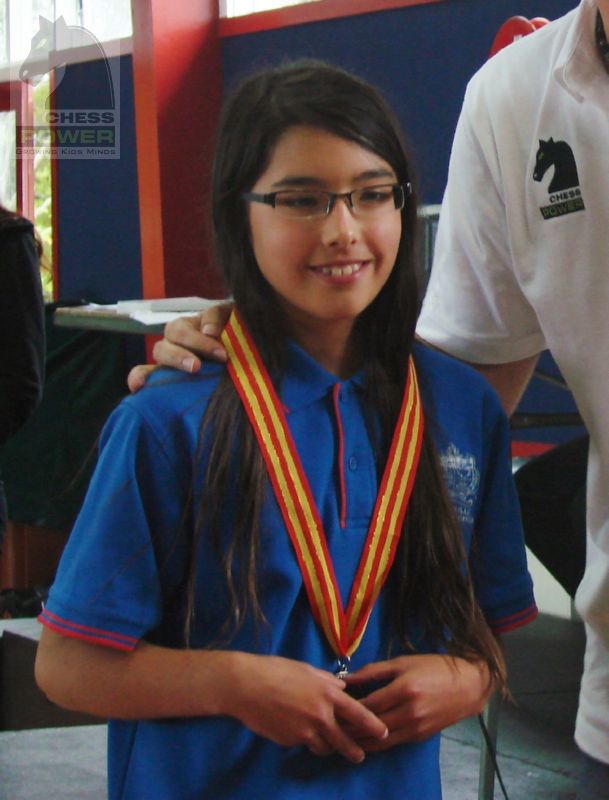 2nd Best Girl - Marianne Birt, Helensville Primary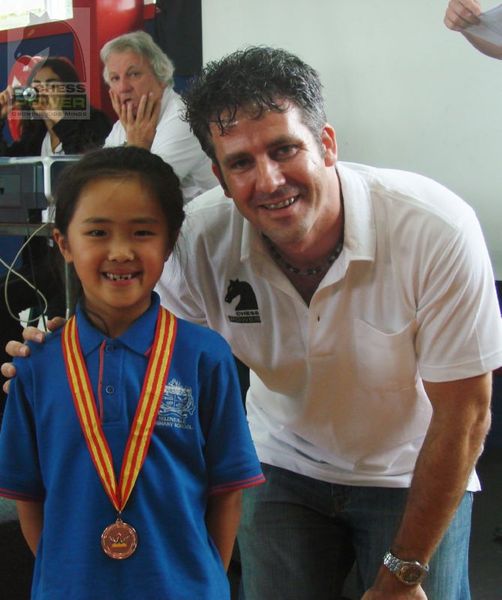 3rd Best Girl - Chaiyun Yoo - Helensville Primary
Special thanks go to Huapai District School for hosting the event and especially the Principal Kevin Cronin, Rebecca Leslie for making all the food arrangements and Kristina McDougall for her wonderful support in preparing the venue and ensuring everything ran smoothly.
The next Interschools event for the Rodney Zone will be held at Silverdale School in Term 1 2011. We would love to see you there!