The Chess Memories Photo Gallery™ captures those special moments of your child during official Chess Power events. Note that images on display have been reduced in size to present for the web.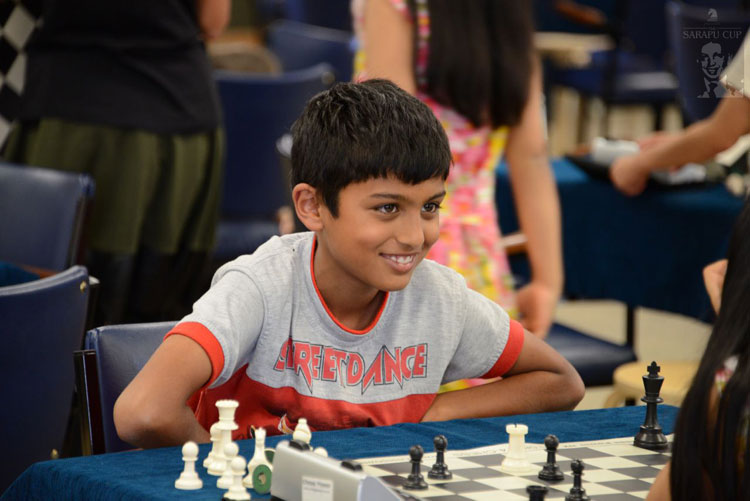 Each photo original is available on request for free. Just email memories@chesspower.co.nz.
Start by selecting the album for the event you are interested in.