New Zealand Time: 11:00am - 06:30pm

Australian Time: 09:00am - 4:30pm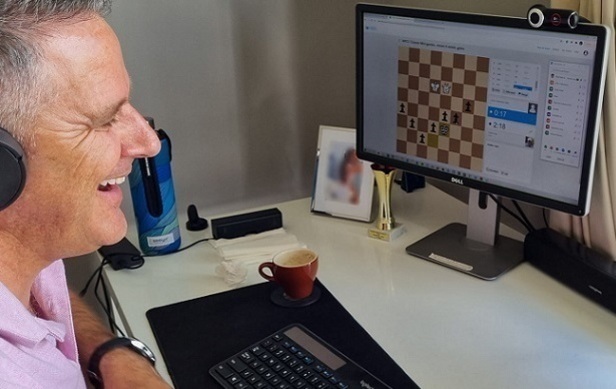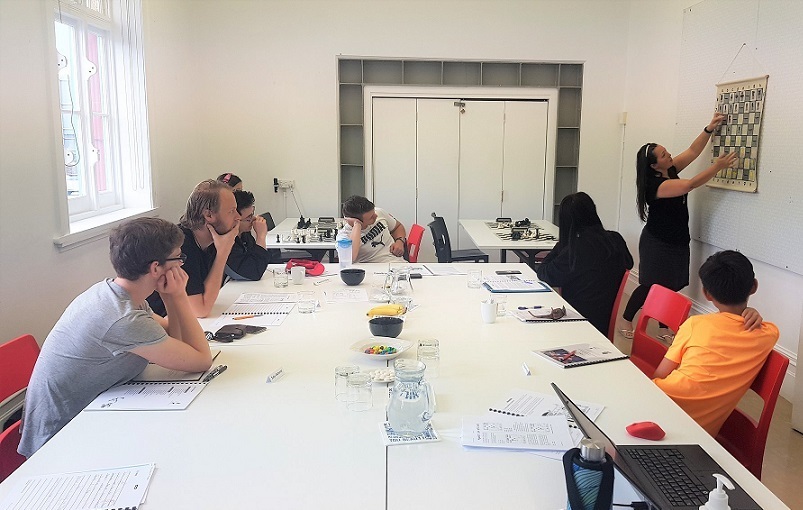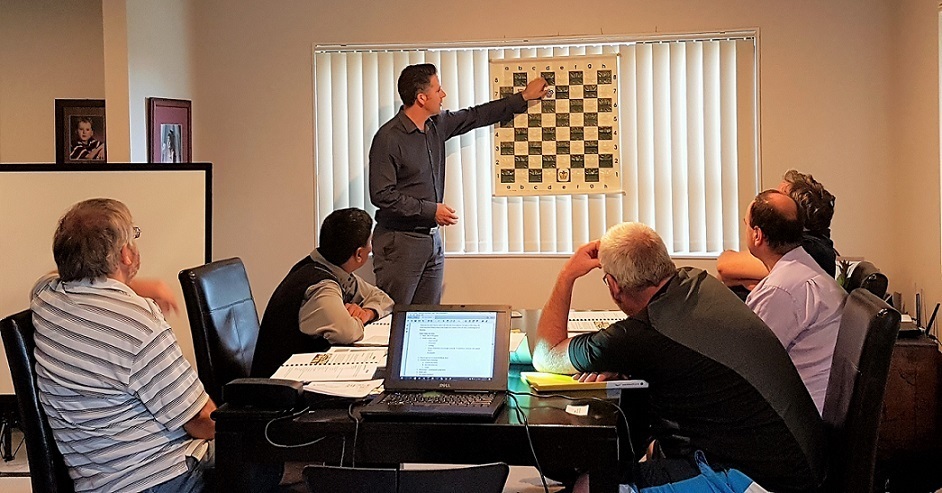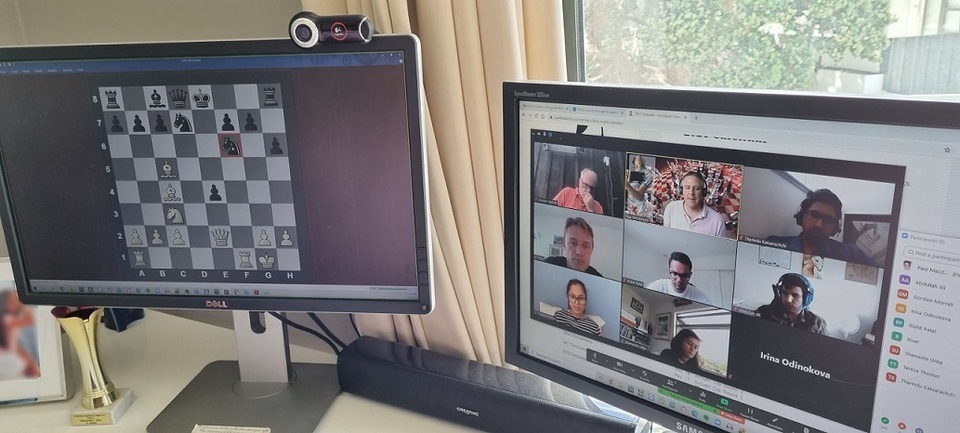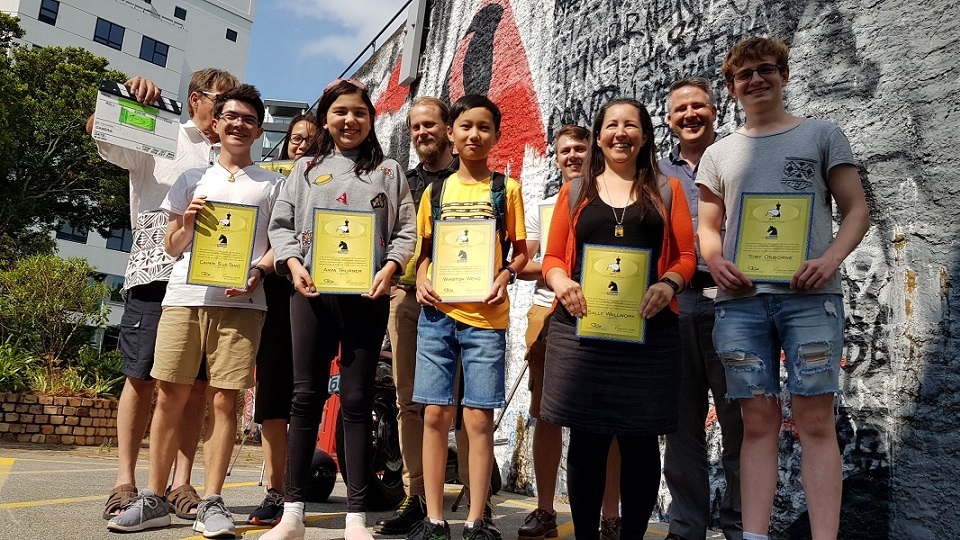 Do you work well with

children in an encouraging and positive way?
Do you have a good understanding of Chess?
Are you a passionate outgoing person that knows how to inspire kids?
Are you comfortable speaking in front of an audience?
The Accredited Professional Chess Coach Course might be for you!
Skills & Knowledge gained from the course
Get a glimpse of the action:
Online using video conferencing technology.
You can join from anywhere in the world!
It is highly interactive to the point you will have the opportunity to practice your coaching skills and obtain feedback.
View the APCC for Teachers Course Outline for details of the Course Topics.
It is fully instructor-led by NZ Chess Champion Paul Macdonald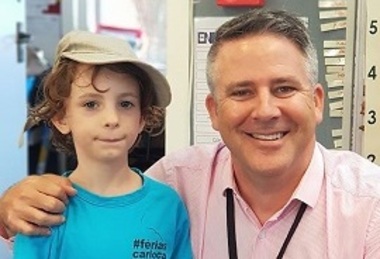 What do I need to join the course?
Internet connection
Web camera
Speakers
Microphone