We are excited to offer after-school ONLINE coaching classes, available to kids across the world.
Classes are presented by NZ Chess Champion, Paul Macdonald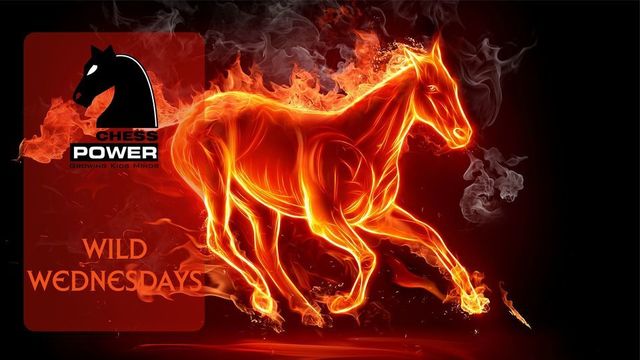 CLASS OVERVIEW
Classes are from: 6:00pm - 7:00pm
ALL classes take place on WEDNESDAYS
Each class will present an amazing game of chess featuring an interesting opening, amazing tactics, deep strategies and great endgame technique.
Although the class is open to all students, this class suits students rated over 800 rating points.
Students will also have the opportunity to play two tournament games against other students in the class.
CLASS FEES
The class fees are: $25 per session
Or pay for a 10-week term for $200.