CHESS POWER TEAMS NATIONAL FINALS - ALL DIVISIONS
Note: The venue for the Junior & Intermediate divisions
of the Chess Power Teams Nationals has changed to Avonhead School.
The senior division remains unchanged and remains at Villa Maria College. View the event now
The Champions Trophy for all divisions remains at Villa Maria College
View the Teams National Finals welcome letter
As we get closer to the event, you will have the opportunity to find out all the details of the event including attire, parking, directions once you arrive, meals on the day and prizes.
Once qualification events have been completed, you will be able to. The following lists are updated until the end of Term 2, 2019.
Tournament Registration
If your school has qualified it will be listed above with the number of places you have qualified for. An invitation letter will also be sent to you. You will need to RSVP confirming your attendance and pay prior to Saturday 5 October 2019.

You can register online by using the Nationals Online Registration Form 
You should send a minimum of four players up to the stated maximum number of places you have qualified for.
If you are still stuck, please email your team names to nationalfinals@chesspower.co.nz including the division you are entering (Junior, Intermediate or Senior) and the Gender and Date of Birth of players.
Payment Options
The fee for Nationals is $250+GST per team. Payment options are;
Make all cheques out to Chess Power Ltd
Post to:
Chess Power, 
P. O. Box 37931, 
Parnell, 
Auckland 1151.
Pay to ASB Bank Ltd
12-3139-0063691-00
Particulars: Nationals2019
Reference: [Your School Name]
Pay to accounts@chesspower.co.nz
We will contact you on receipt of your payment confirming acceptance of your registration.
Accomodation
We have created a map of a number of accomodation options close to the likely venue - see the accomodation map.
Other alternatives:
Book a Bach: bookabach.co.nz
Holiday Houses NZ: holidayhouses.co.nz
Air BnB: airbnb.co.nz
Catering
Catering
This year catering will be provided via on-site catering trucks. Players will be given discount vouchers on the day. The exact value of the discount is still being negotiated. Players can bring their own food as well.

Further Questions?
If you have any questions about the Chess Power Interschools National Finals event, please read the National Finals section of our Interschools FAQ or fill in the enquiry form below.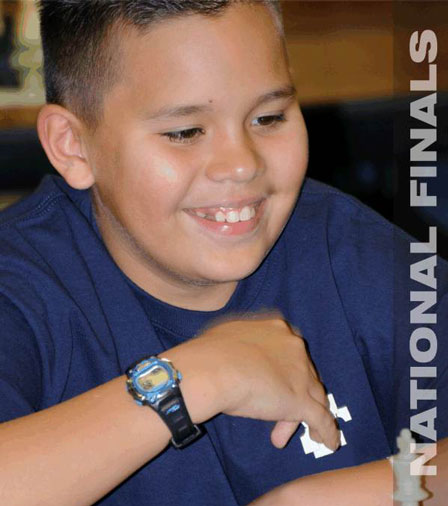 Venue: Villa Maria College